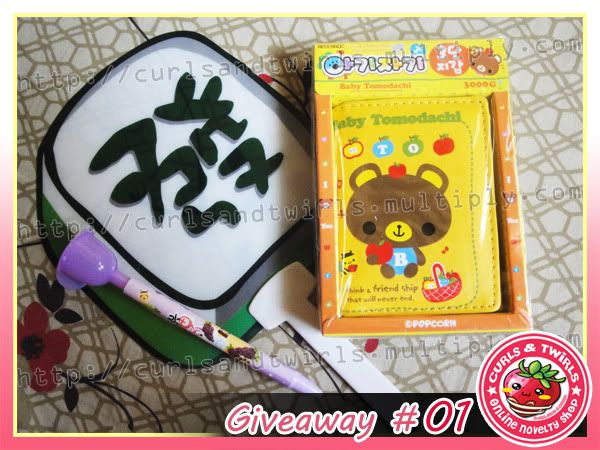 CURLTWIRLY TREAT #01 WINNER:
Jill Odessa Castardo
Randomly picked by Classtool.net's Fruit Machine
CONGRATULATIONS!
Much thanks to everyone who joined. :)
★
Gen's favorite Disney movie:
★
"The Little Mermaid! :) My mom always has fond memories of me as Princess Ariel during our graduation performance back in pre-school (I really wanted to be Flounder, but the role sadly called for a boy). Then, there's the neon pink Ariel lunch box and matching bag I've been carrying around in grade school - adamantly refusing to exchange it for some other design (like Barbie - not that I don't love it!). My mermaid-themed party for my 7th birthday was also such a big hit! And until now, I'd keep on singing their theme song like it was my own national anthem. Even as a kid, I was always so in love with Ariel and Eric's love story. Suffice to say, The Little Mermaid has been my top favorite since childhood! :">"
Anyway, please stay tuned for April's giveaway~!
XOXO,