Hear ye! Hear ye!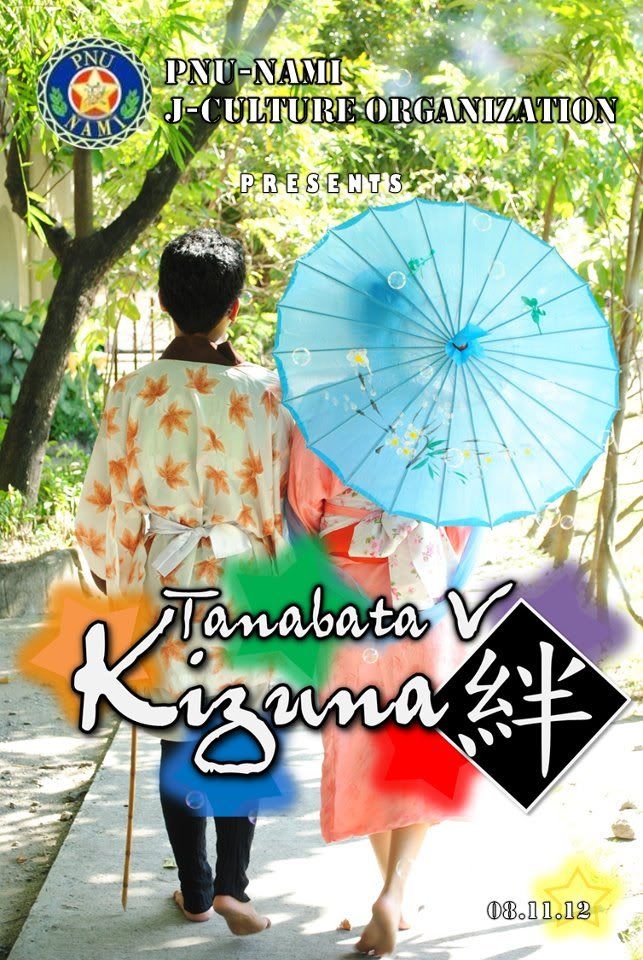 Curls & Twirls will be at:
Tanabata V - Kizuna
Aug. 11, 2012 (Sat.)
PTTC, Pasay City
Curls & Twirls will be having a booth at TANABATA V - KIZUNA,
another hot and cultural event by the same company that brought you Otaku Valentine Con 2012! The program proper looks VERY promising - there will be individual cosplays, drawing contests, karaoke contests and the much awaited TANABATA DANCE (which I'm SO gonna check out!).

Admission is only P120 per head.

More info will be provided soon. For now, you can check out the official fanpage here. Like and share! :D
XOXO,