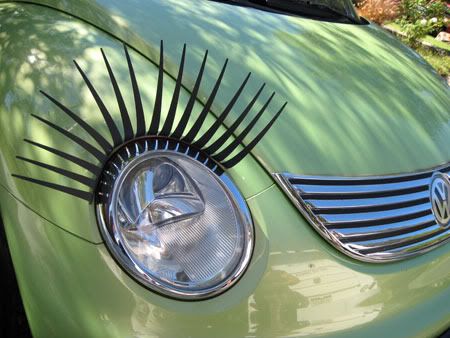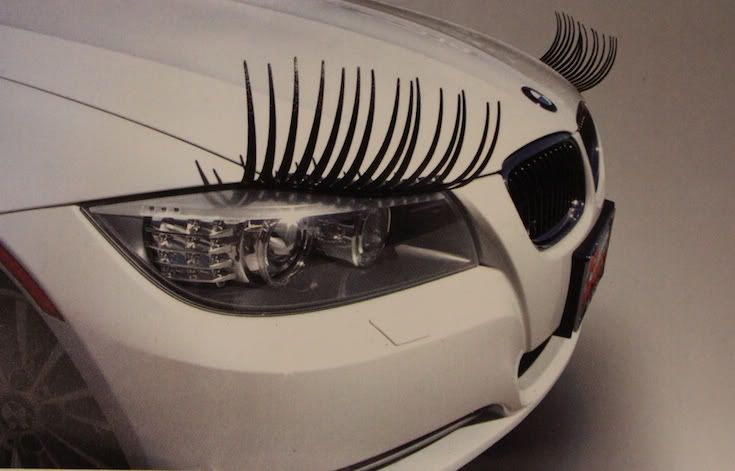 CARLASHES = EYELASHES FOR YOUR CAR
The kitschest car accessory for chicks with wheels!
OPEN FOR RESERVATIONS!!
Sold for

$26.99 at CarLashes

, we'll be offering them for MUCH, MUCH LESS (as usual)!
If you're interested to make a reservation, send us a PM and we'll get back to you ASAP.
Now in transit as we speak. ETA is first week of May.
LIMITED STOCKS ONLY!
Get yours NOW!!